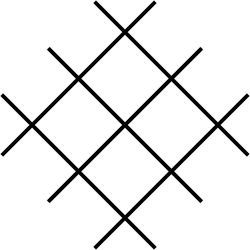 High Quality Fibres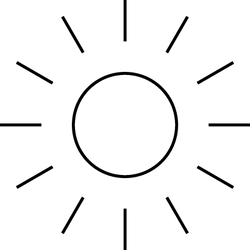 Empowering Latin American Designers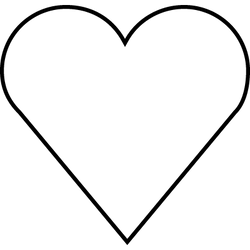 Ethically Made
Description
The cloth used to make this clutch is originally found in the Andean "lliclla". The "lillcla" is a blanket used by women to carry their babies or it can also be used to help them carry different things. It is a piece that has been used for years and will continue to be part of Andean tradition.
The silver heart is a piece that has been used in Peru since colonial times. It is a pendant people used to buy once they were granted a miracle.
Both pieces represent Peru's past, present and future, which is why Meche Correa decided to put both of these pieces together and make this unique clutch.
Care Instructions
Dry clean only
Materials
Exterior - 100% Acrylic Wool / Interior - 100% Acrylic Cloth
Size & Fit
20.5 cm x 15.5 cm / 8.1 in x 6.1 in
© ISHIDA RETAIL COMPANY INC.